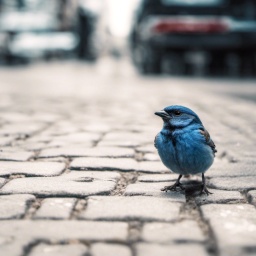 After being on Twitter for 13 years, I decided that it is time to leave the platform for good. They say you should always leave on a high note. Maybe I have missed that moment already.
Today I have closed my account there. My handle was shred_ (with a trailing underscore).
You can follow me in the Fediverse: @shred@oldbytes.space
Thank you, blue bird! I have learned a lot from you and met a lot of great and interesting people. It was fun while it lasted.
PS: I have no plans to join other social media platforms. No need to send me invite codes. 😉